List/Grid
Archive:
Page 10

A PeopleSoft Component is a collection of pages which are logically grouped. Earlier to the introduction of PIA in 8.0, the Component was called Panel Group.

Here's a list of PeopleSoft companies in India. These companies do PeopleSoft related projects that range from support and maintenance to implementations.

Matching is PeopleSoft's method for ensuring that an enterprise releases payments to its vendors only when a particular criteria is met. There are 4 types of matching in PeopleSoft – each one has a specific purpose.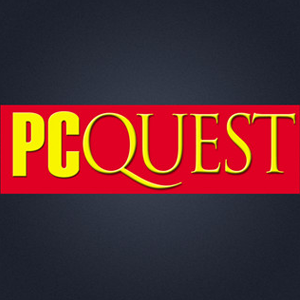 Yesterday, when the Best IT Implementations of the year 2010 – a coveted award by the PCQuest Magazine, was declared, it was bad luck for the PeopleSoft HRMS 9.0 implementation at ICICI bank. Read about the award and the winners.

Questionmark Perception is an assessment management system enables trainers, educators and testing professionals to author, schedule, deliver, and report on surveys, quizzes, tests and exams. This post discusses the integration of Questionmark Perception with PeopleSoft ELM.

Exxova, a rapidly growing technology and outsourcing firm, announced a strategic partnership with Summit Technology, a leading provider of PeopleSoft services and an Oracle Gold Partner. The partnership combines Summit… Read more »

Fields are the basic building blocks of records in PeopleSoft. A field in PeopleSoft can be of the following types: Field Type Field Length / Feature Character 254 Long Character… Read more »

A record in PeopleSoft refers to the collection of fields similar to that of a table in RDMBS. Records are of 7 types, out of which the last two are… Read more »

Today we will see adding values to a drop down list through Peoplecode. This method becomes essential if you want to dynamically populate the drop down list based on some… Read more »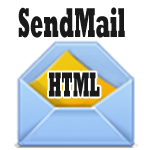 If you are looking for a means to send emails with colours, tables and graphics, you have come to the right place. This post explains how to send HTML emails… Read more »