List/Grid
Archive:
Page 3

There are numerous ways in PeopleSoft to allocate indirect costs to different departments, or operating units or any other Chartfields. This post will show you how to do this using Statistical Accounts.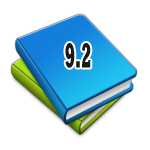 With the new releases hitting the market, Oracle has yet again shown their commitment to PeopleSoft. PeopleSoft 9.2 would help enterprises lower the total cost of ownership while providing complete functionality that is intuitive and easy to use.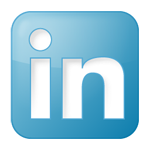 LinkedIn has grown into the biggest professional network of our times and is increasingly replacing traditional channels of recruitment and networking. This article will equip you with a simple action plan to conquer this modern tool and use it to your advantage.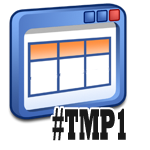 Have you come across a situation where you had to insert a large number of effective dated rows into a table? Here's an easy way to accomplish this using Temp tables. Keep reading for a quick tip.
TraceMagic, released in July, 2012, is a utility that developers and administrators have been waiting for for quite long. Here's all you need to know about the tool.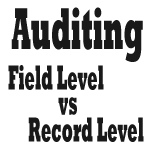 When you realize that you need to employ auditing in a certain situation, you have got to decide between Record level audit and field level audit. This post aims to help you choose the right one.

Field level auditing captures changes in one or more fields which are then stored in PSAUDIT record. This tutorial will show you how to set up auditing on a Field.

Your process has a Distribution Status that says "Posting", what would you do now? This post has some simple SQL statements that can do the trick.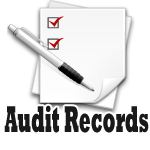 As PeopleSoft maintains critical enterprise data, having an audit trail on the data is of paramount importance. This post will help you setup Record Level Auditing in 7 simple steps.

It seems like Oracle is marching ahead with PeopleSoft! The Release Value Proposition for PeopleTools 8.53 is out and here are some of the features that you can expect!