List/Grid
Tag Archives:
PeopleSoft Tutorials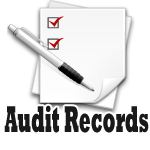 As PeopleSoft maintains critical enterprise data, having an audit trail on the data is of paramount importance. This post will help you setup Record Level Auditing in 7 simple steps.

Sometimes, you will need to separate out the filename from the filepath + filename string. This post provides a function that helps you do this easily.

Have you ever felt the need to concatenate multiple rows against a particular field into a single row? We can do this sort of row concatenation right within SQL Server rather than bringing the output into Excel and then doing it. Here's how!

In today's enterprise, workflow automation is inevitable. This step-by-step tutorial will help you setup a Peoplesoft Workflow in 8 steps.

Related Language Records are special records that store language sensitive information in all required languages other than the base language of the system. This post explains how this is done.

Application Engines are PeopleSoft's way to tie SQL and PeopleCode into a powerful processing engine which can run synchronously as well as in batch mode. App Engines are well structured and easy to debug. In this post will see how TRACE an App Engine program.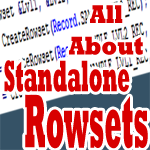 If we need to access data in records that are outside of the component buffer, we need to use Standalone Rowsets. This post will take you through the steps involved in creating and manipulating data using standalone rowsets.

It often requires us to invoke OS commands from within an SQR. Today we will see how to use the call system command from within the SQR to invoke a UNIX script.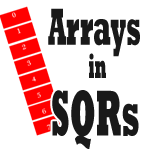 An Array, like a database record, is organized as rows and columns. But unlike a database record, Arrays exists only in memory and NOT in the disk. This post discusses the arrays in SQR in detail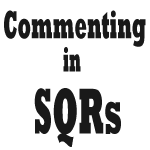 It's always a good practice to comment your code. By doing this, your code become more understandable and thus maintainable. This holds good for all programming languages and SQR is no exception.