Accessing the PIA
Launch a browser and type in the below URL, where the IP is the one you'd noted down earlier.
http://ip:8000/psp/ps/EMPLOYEE/ERP/?cmd=login
The default credentials for FSCM is VP1/VP1. For HCM it is PS/PS.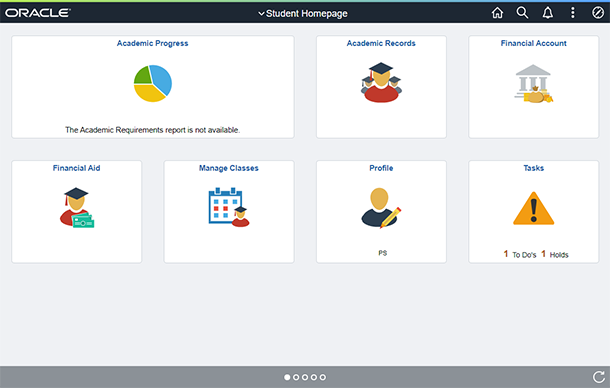 You may also want to edit your host file to include an entry as shown below. The host file can be found in the following folder – %systemroot%\system32\drivers\etc\
This would enable you to use an URL like http://fin92dev.psoftsearch.com:8000/psp/ps/EMPLOYEE/ERP/?cmd=login
There you have it – a local PeopleSoft installation to play around with!
PS: I've also written about installing PeopleTools and Oracle client in subsequent posts.